Sorry, it's not what you think. This post is to help with your writing! If you are like me you can come up with a great opening and a great ending but get bogged down in the middle.
A Simple Tip to Help Get Rid of Saggy Middles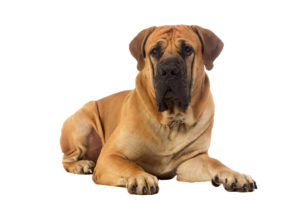 Need to tone and tighten the middle of your WIP?
Have a saggy, lackluster character that needs work?
Feel like junking your half-finished, used-to-sparkle story?
Don't.
Today I have a simple tip for you to brighten your character and/or your plot.
Go another way.
I first heard these words in reference to life's struggles. You know, the ones that hammer you, and you just try to keep your head above water? Instead of encountering each challenge with my lance and sword, I was encouraged to try a different response.
You've heard the definition of insanity: You keep doing the same thing, but expect a different outcome.
Well, if you keep fiddling with a character or a plot over and over, approaching it from the same perspective, you're going to get the same probably-not-acceptable fix.
Go another way.
Read the full post at Writers In The Storm.